Multi-skilled creative media professional
Since moving to London in my twenties, I accidentally developed something of a multiple personality career disorder and I happily embrace it. My professional radio broadcasting days at BBC World Service were followed by the acquisition of a fashion photography make-up diploma from Glauca Rossi School of Makeup. My further professional curiosity led me to join the creative advertising team at the Time Inc. media company, gaining invaluable skills and insight into all aspects of the delivery of successful advertising campaigns for fashion, beauty and lifestyle brands across various media platforms. At present I keep busy as a freelance make-up artist, voice-over recording artist and a contributing beauty and lifestyle writer for Belle About Town.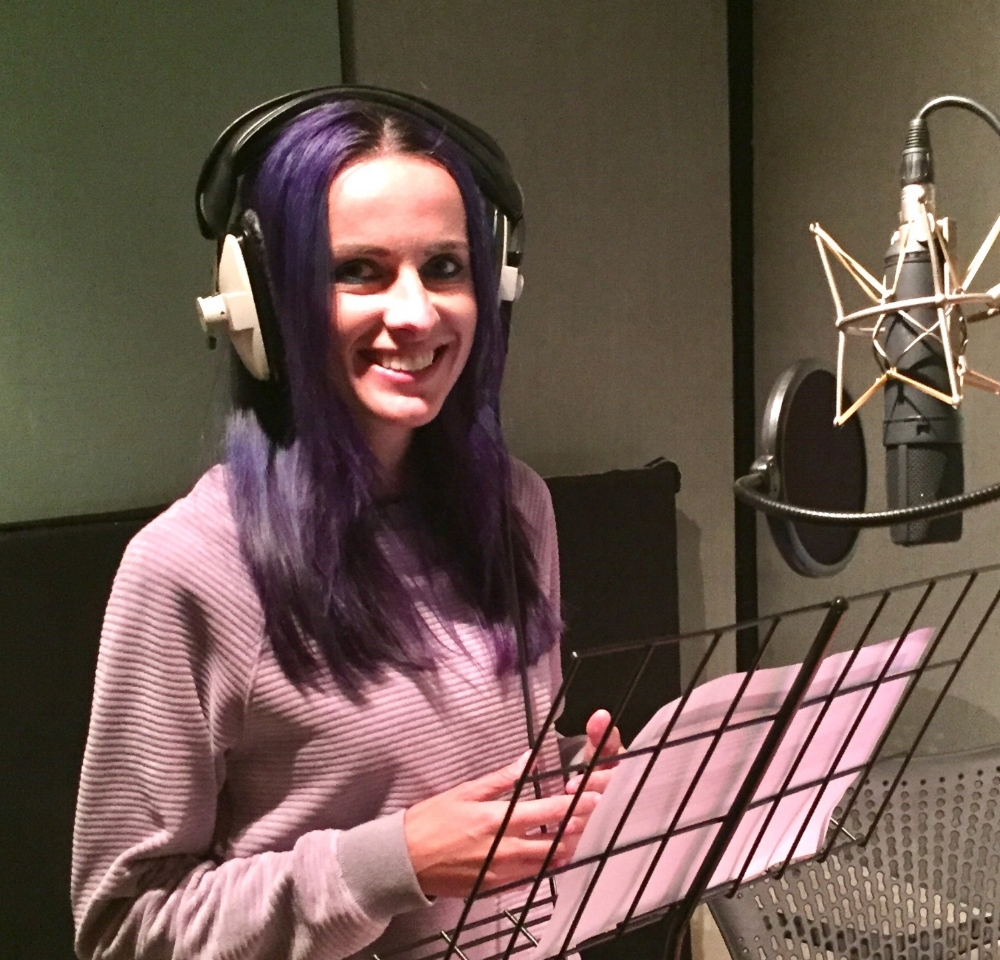 Voice-over recording for Motorola Lenovo to run on national TV and across social media platforms.
Behind The Scenes | Visual InstaDiary @zuzanaritchie